REVE MACHINERY SDN. BHD., professionally known as "Reve" is among the leading manufacturers and suppliers of food packaging machines, spare part and services based in Malaysia.
With our motto of "All of your Packaging Machines Needs", it gives all of us a sense of direction and destination especially towards our customers to captures their aspiration to believe with our potential to become your manufacturer of packing machinery. It is the basis of our vision for what we all stand for – To become a solution-maker for substitution of machinery from manpower skill to increase productivity. We are concern to ensure all of our products and services are meet the highest standard of quality to prove our credentials to improve our customer's and client's productivity.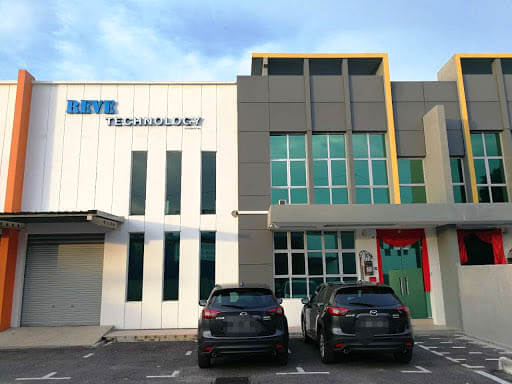 VISION & MISSION STATEMENT
Lead the way of future packaging machinery industry and a solution-maker to all production lines to improve productivity.
Strive to be customer obvious choice by providing enhanced services, relationship and production profitability.
Build long-term relationship and loyalty with our customers by consistently delivering frequent, high performing guidance to cut off their manpower skill.
Grow in steady pace and direction of strength and prominence in global leader of packaging machine industry. 
Exceed customer expectations and be rewarded with a smile through our commitment of quality assurance.
Passionate in helping our customers to enhance through innovative technologies of machinery in order to maximize their output products.
Establish the most user-friendly and well-built features with advanced technology and high levels of standard quality machinery.